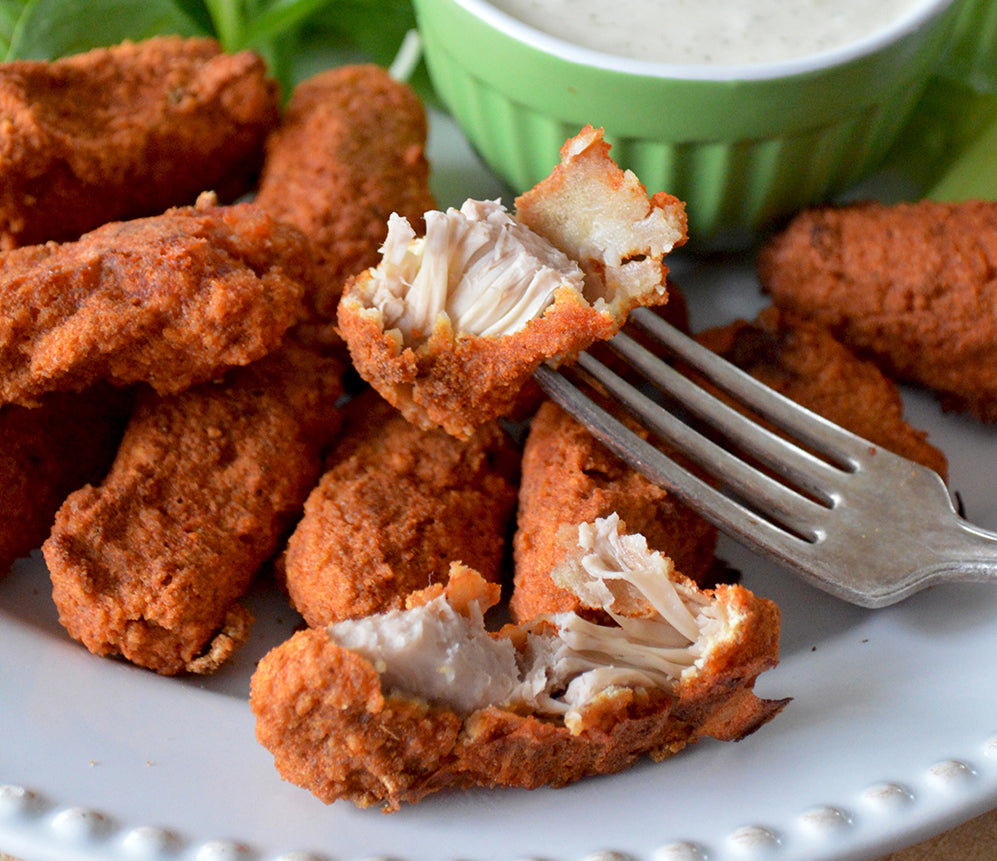 The Flavor is Built-In!
Make sure to get the flavor you crave with Chef Calvin's Seasoned Breadings! Chef Calvin took the time to build the flavor into these delicious breadings so that you can enjoy the taste - and the crunch!
Savory Garlic, Parmesan & Asiago

This Rich Blend of Parmesan, Asiago, and Savory Garlic adds a real level of flavor!

Great for Chicken, Fish, and More!

Korean Spice

Soy, Sesame, Green Onion, Gochujang, Brown Sugar, Garlic & Cayene.

Excellent for Beef, Pork, Chicken, and Vegetables!

Nashville Hot

Do you like a little Heat? Spicy Chili Powder with a Hint of Citrus Pungency.

Delicious for Chicken. Seafood, and other Proteins!

Everything Bagel

Black % White Sesame Seeds, Garlic, Onion, Poppy Seeds & Sea Salt.

Try it on Chicken, Fish, and More!